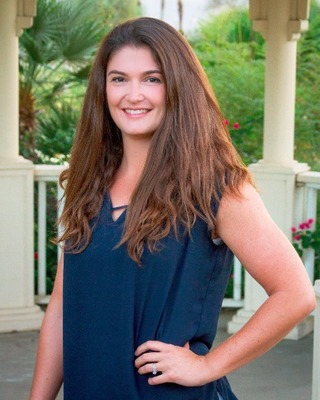 Sarah Bald, PsyD
psychologist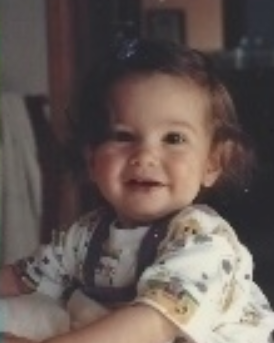 Sarah Bald is a Psychologist at Beljan Psychological Services. She completed her post-doctoral fellowship with Beljan Psychological Services and her pre-doctoral internship in the Avondale Elementary School District. Dr. Bald obtained her Doctoral and Master's degrees in Clinical Psychology at the Arizona School of Professional Psychology at Argosy University, Phoenix. Dr. Bald completed her Bachelors of Science in Psychology at Arizona State University. Her professional interests include assessment and consultation of early childhood development, gifted intellect, learning disorders, and executive functioning impairments.
‍
Dr. Bald's clinical experience includes child and family psychotherapy, group therapy, social skills development, and pediatric neuropsychology. She also assists families in navigating the special education process through education and advocacy. Dr. Bald has presented her research at the annual scientific conferences of the American Neurological Association and the Gerontological Society of America. She has abstracts published in The Gerontologist and the Journal of Neuropsychiatry and Clinical Neurosciences. Her research interests include lifespan development and Attention Deficit Hyperactivity Disorder.
‍
Dr. Bald is a member of the American Psychological Association (APA) and the Arizona Psychological Association (AzPA). She has previously served as a Student Representative and a Key Constituent Psychologist (KCP) for AzPA.