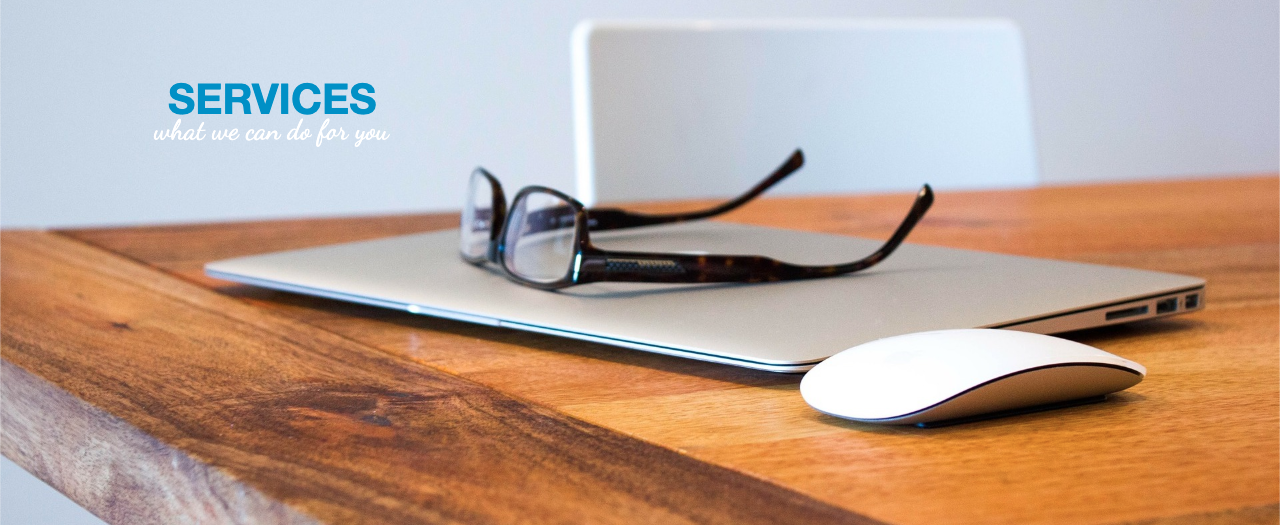 NEUROPSYCHOLOGICAL ASSESSMENT
figuring out what makes you tick
Pediatric Neuropsychology
We help you to better understand what makes your child tick. Pediatric neuropsychology focuses on how the development of your child's brain affects their behavior, emotions and academics. There is often a neuropsychological reason that explains why your child acts the way they do, and we are committed to helping you find it. Our pediatric neuropsychologists sit down with you to get a rich and full history of your child's medical, social, and emotional development in order to create a personalized battery of neuropsychological tests that will be aimed at ascertaining an accurate and holistic view of your child's strengths and weaknesses. Your pediatric neuropsychologist at Beljan Psychological Services will sit down with you and explain the results of your child's assessments in order to help you become an advocate for your child's treatment. It is our honor to teach you the skills to help your child thrive.
Adult Neuropsychology
We also provide neuropsychological assessment services for adults. Many adults complain of issues related to work performance, declining memory, and problems with concentration, attention, language, coordination and personality. These changes may be due to any number of medical, neurological, psychological, or genetic causes. By using a normative data set of scores for comparison, as well as qualitative data obtained through observation, your neuropsychologist will interpret your performance within the context of your age and background. The pattern of your test scores is reviewed to estimate whether or not there have been changes in certain abilities. How you solve the various problems and answer questions during the examination are also noted. Using these methods, your strengths and weaknesses can be identified. We aim to find the causes of your concerns in order to help you get the services you need.
PSYCHOEDUCATIONAL ASSESSMENT
helping your child succeed at school
Academic Testing
A psychoeducational assessment evaluates a child's intellect and academic achievement. Your child's performance is analyzed by our staff to determine if they have learning disabilities, such as: phonological dyslexia, orthographic dyslexia, mixed or deep dyslexia, dyscalculia, dysgraphia, and/or an executive function-based innate learning disability. We utilize a method that is personally tailored to your child's specific needs. While school psychologists use an outdated discrepancy approach, our providers at Beljan Psychological Services take into account whole-brain functioning in determining whether your child has a learning disability. We are dedicated to providing accurate diagnoses so that you can get the academic services your child needs to be more successful at school.
Gifted Evaluations
Identifying children with gifted intellect requires standardized intelligence (IQ) testing. This is an important first step in finding the proper educational placement and setting an educational plan for the future. Assessment techniques used are approved by the AZ State Board of Education and meet compliance with public school gifted program assessment criteria.
THERAPY
helping you find peace & success
Individual Therapy
Individual therapy is tailored to meet individual needs. Our herapists vary in their orientation and approach, and an effort will be made to connect you with the therapist who best fits your particular needs and goals for treatment. A number of approaches may be used and the treatment plan will be developed in close collaboration with the parent and child. Common concerns include anxiety, depression, adjustment difficulties, giftedness, parenting stress, and difficulties associated with ADHD and executive function deficits. Depending on your specific needs, your therapist at Beljan Psychological Services may employ a myriad of available treatment approaches including cognitive-behavior therapy (CBT), mindfulness-based therapy, play therapy and parent education.
Marriage and Family Therapy
We support a safe, structured, and healing environment for couples to learn and grow with one another. Relationships pass through stages of growth and challenge, just like individuals do throughout the life span. Couples may encounter rough spots or tough times that stem from unmet needs of one or both partners. Often our behaviors are imported from our families and may have worked well once, but no longer offer solid, safe, or effective outcomes. The best decision for helping with relationship stress involves working with both partners so both may realize their potential as a partnership. Families face challenges and often the most effective way to change those challenges is to work with several family members at once. When a parent asks for assistance for one of their children, the best outcomes are achieved when parents participate. Families are a connection—a relationship—and when relationships are stressed, the way toward re-connection is through the relationships; all family members must be "present" throughout the process of change to achieve optimal family relationships.

Study Wranglers
Does your child struggle to get good grades even though they are smart and know the information? Some times children just need to be taught now to study. Study Wranglers is a 6-week hierarchically tiered series of lessons that helps your child discover ways to better take notes, complete homework and study for tests. The key to our program is helping your child to develop motivation for doing school work. Our goal is to help your child realize they have more time than they think they do, and that by doing their homework more efficiently they would get more free-time to do activities they enjoy. The key to academic success is method and motivation. We guide your child in finding better study methods; and we help them develop the motivation to put them into action.

NEUROCOGNITIVE INTERVENTION
how we can help you re-train your brain
Motor Cognition2 (MC2)
We have developed a non-medication based treatment approach designed to reduce the symptoms of ADHD utilizing state-of-the-art research on neuronal migration, neural pathway development, and learning theory. MC2® is a progressive model of motor and cognitive exercises that start simple and become progressively more complex that has shown to improve your academic performance, behavior, attention and inhibition. We believe that when an individual can sustain attention and control behavior, they can then apply those skills to improve academics and social behavior. We are proud of our innovative MC2® program and look forward to helping you find a non-medication treatment for your cognitive, behavioral and social needs.
CONSULTATION SERVICES
other ways we can help you
Academic Advocacy
Our providers are knowledgeable in the process that schools use to determine the academic services your child will get. All too often parents get bulled over by school administrators seeking to keep the services your child gets to a minimum. Schools rely on the fact that you don't know the rules regarding IEPs and 504 plans. We know the rules. Your child has a right to free and appropriate accommodations. Our providers are available to attend your child's IEP and 504 meetings to assure that your child gets the services they need and deserve.

Forensic Evaluations
We work with individuals in the legal system to inform court proceedings about a defendant's neuropsychological profile. Dr. Beljan has appeared as an expert witness in evaluations for fitness to stand trial, mental state determinations, and risk of re-offending. He works with lawyers representing clients who have suffered traumatic brain injuries resulting from accidents and seek compensation.

Professional Development
The providers at Beljan Psychological Services are highly-trained practitioners and consultants with a variety of specialized skills in the fields of neuropsychology, psychopharmacology, developmental psychology, academics, local mental health laws and regulations, and practice management. We are available to provide trainings, presentations, and lectures.