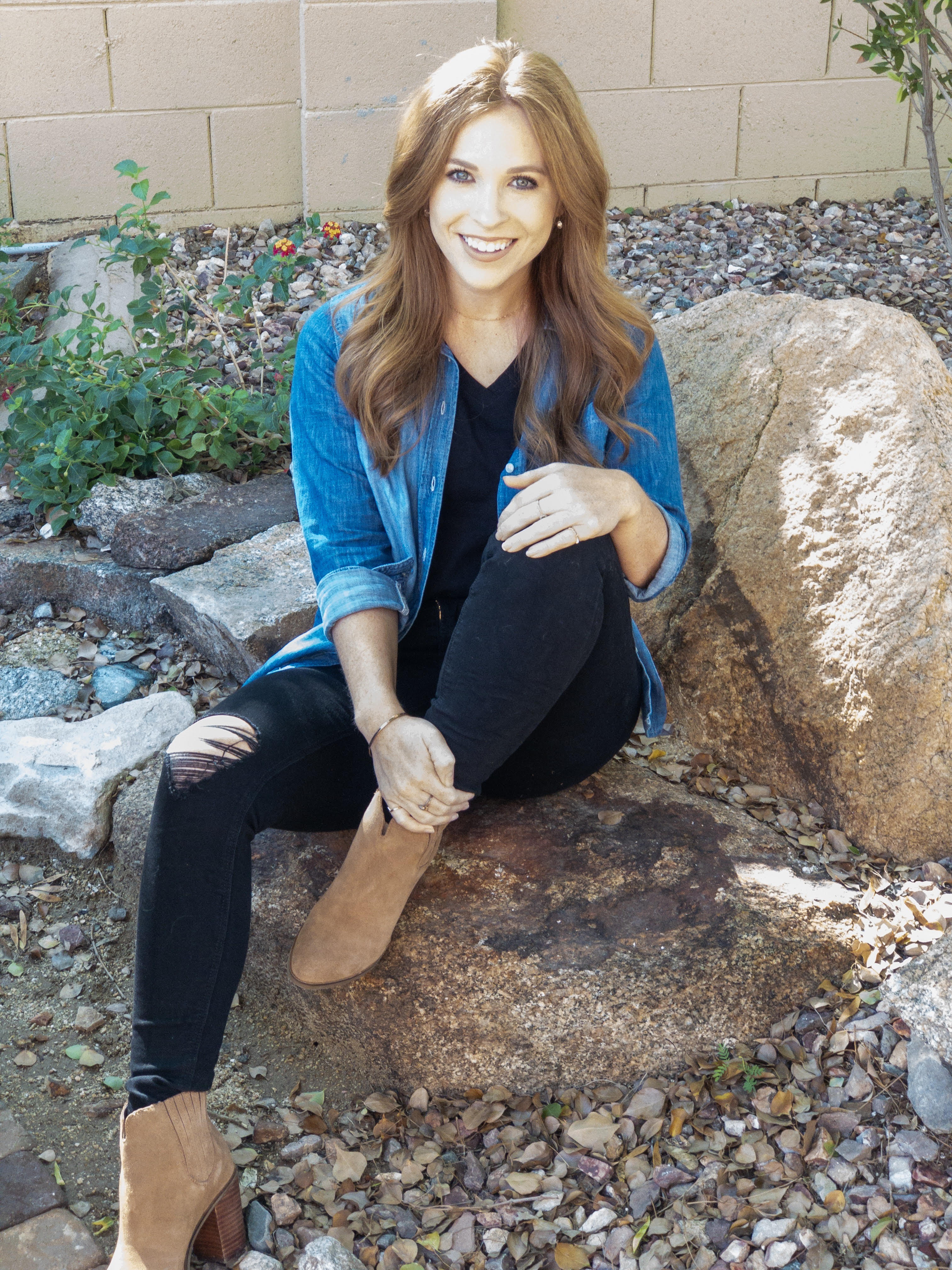 Jodie Graham, LPC
play therapist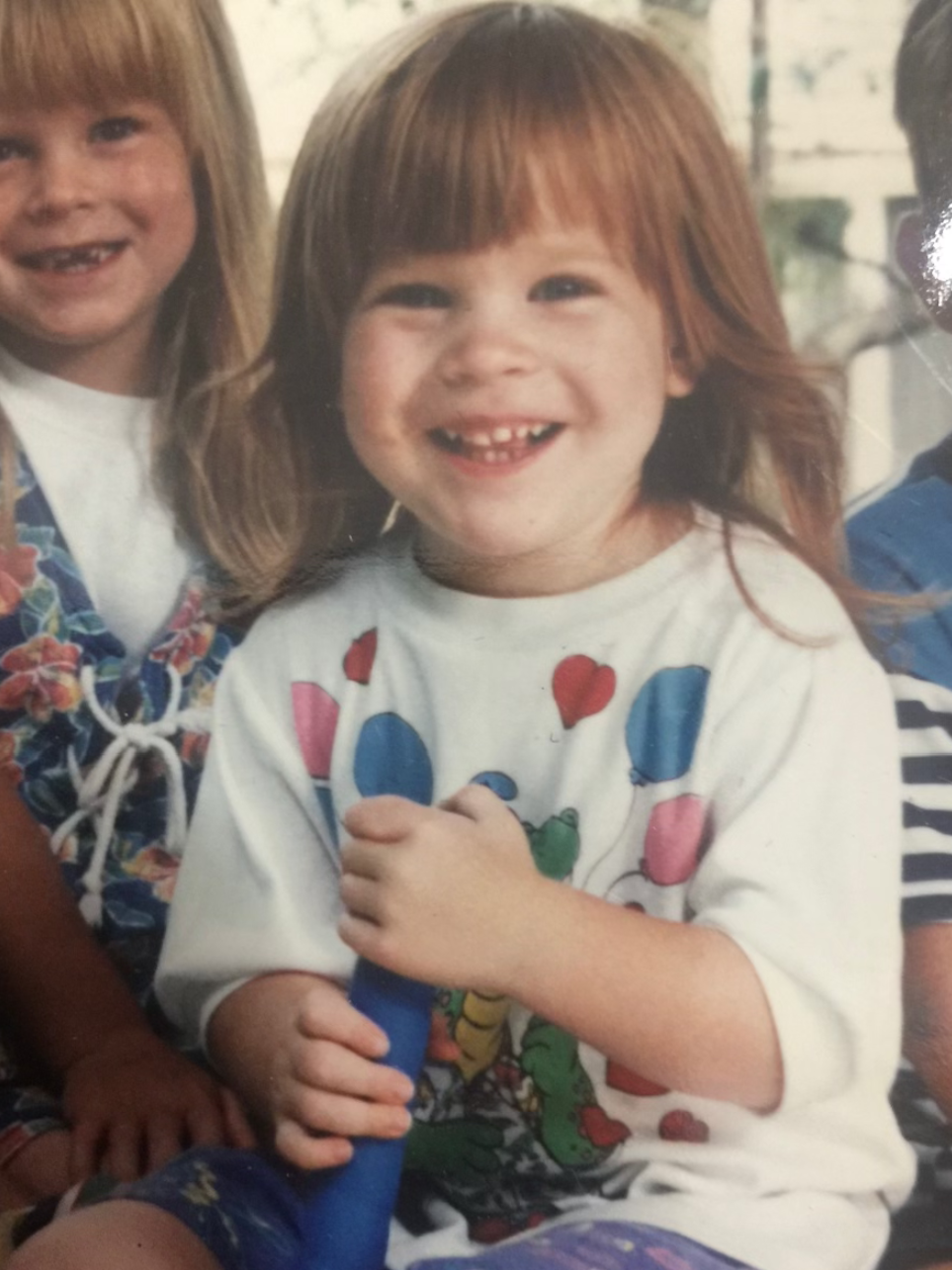 Jodie Graham is a Licensed Professional Counselor specializing in the treatment of young children. Her areas of expertise include early childhood trauma, neglect, physical abuse, sexual abuse, domestic violence, divorce, grief and loss, and attachment. She enjoys working with both children and caregivers to strengthen relational capacities, support healthy development, and facilitate emotional growth. Jodie has formal training in Trauma Focused Cognitive Behavioral Therapy, Attachment Focused Play Therapy, Sandtray Play Therapy, and Child Parent Psychotherapy.

Jodie was born and raised in Wyoming where she received her Bachelor's degree in Psychology at the University of Wyoming. She later moved to Arizona determined to further her education and increase her career opportunities. Jodie attended graduate school at Grand Canyon University while working full time as a Child Safety Specialist for the Department of Child Safety (DCS). Jodie's two years with DCS provided her with valuable insight when working with diverse populations and complex mental health needs. During this time, Jodie also became familiar with various behavioral health providers, the foster care system, and the internal workings of the juvenile court.

Following her time at DCS, Jodie completed her internship at Childhelp Advocacy Center where she provided therapy services to children who were victims of a crime. She worked closely alongside detectives and forensic interviewers as she provided immediate interventions, trauma focused therapy, and parenting classes. Her post graduate work experience includes providing individual and group therapy within a therapeutic group home, providing individual therapy to children through private practice, and providing Child Parent Psychotherapy to dependent children and their caregivers through the juvenile court.

Her entire career has been centered around helping children and families to overcome adverse experiences. She is a strong believer that early trauma is best treated through a mind body perspective and the best interventions are found within the context of the relationship. Jodie's goal is to provide children with a safe space where they can heal and develop in the comfort of caring and supportive adults. She also hopes to equip parents and caregivers with necessary skills as they navigate their child's unique emotional needs.